As a Center for Health and Fitness member, you are invited to enjoy the following exclusive events: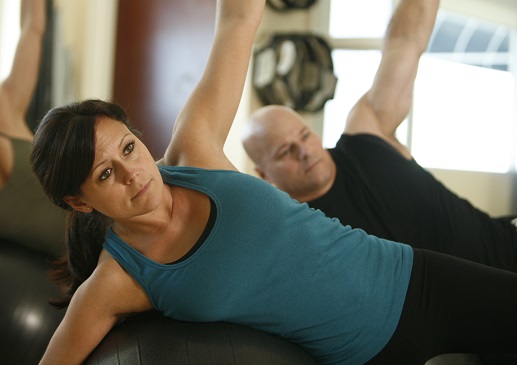 Next Date: Last day of each month
Enjoy the benefits of unlimited membership on the last day of the month including FREE Yoga and Mat Pilates classes all day.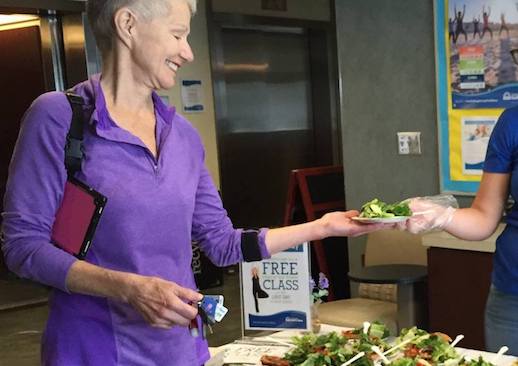 Next Date: Quarterly
As a thank you for your continued membership and commitment to health, CHF hosts quarterly events to show our appreciation.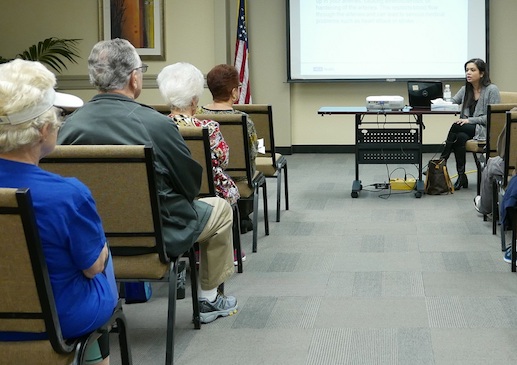 NATIONAL SENIOR HEALTH & FITNESS
Next Date: May 2020
A nation-wide event to help keep older Americans healthy and fit. Enjoy free classes, lectures and health assessments.