HEALTH UPDATE: The Center for Health Fitness is temporarily closed until further notice to help slow the spread of COVID-19.  Visit bchd.org/coronavirus for more information. 
As a Center for Health and Fitness member, you are invited to enjoy the following exclusive events: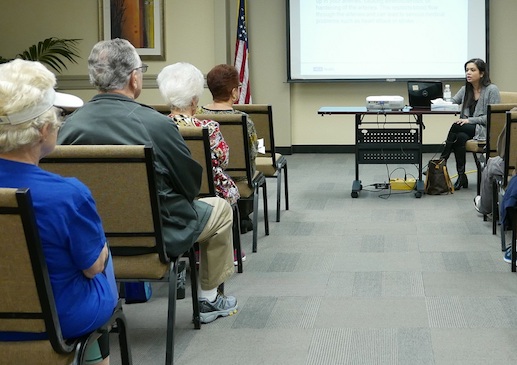 NATIONAL SENIOR HEALTH & FITNESS
Next Date: May 2020
A nation-wide event to help keep older Americans healthy and fit. Enjoy free classes, lectures and health assessments.